Text:
Courtney Kamman  269-352-4219
Laurin Weller   269-808-3151
Lauren Marshall 269-501-2867
Kristin Peterson 616-706-2445
Carey Walterspaugh 269-384-9806
Amanda Miller 815-715-4357
Not sure who is the best fit for you? Text Courtney for recommendations
511 W. Vine St, Kalamazoo, MI 49008
Mon: By Appointment Only
Tues: 10:00 AM – 5:00 PM
Wed: 10:00 AM – 7:00 PM
Thurs: 10:00 AM – 9:00 PM
Fri: 10:00 AM – 9:00 PM
Sat: 10:00 AM – 4:00 PM
Sun: CLOSED
Please fill out your name, e-mail, and a brief message, and SWAY will get back to you as soon as possible! (If you haven't recieved an email in 24hrs, please check your spam folder. We would hate to get lost in there!)
**Please note: In the event that you would need to cancel or reschedule a reservation, we require a 48 hour notice. If 48 hours are not given to cancel or reschedule, we will charge a standard fee based off of the time that has been reserved for you. No shows are included under this policy. Please be aware if you are more than 15 minutes late for an appointment, we may not be able to accommodate reserved services and cancellation fee will be applied. **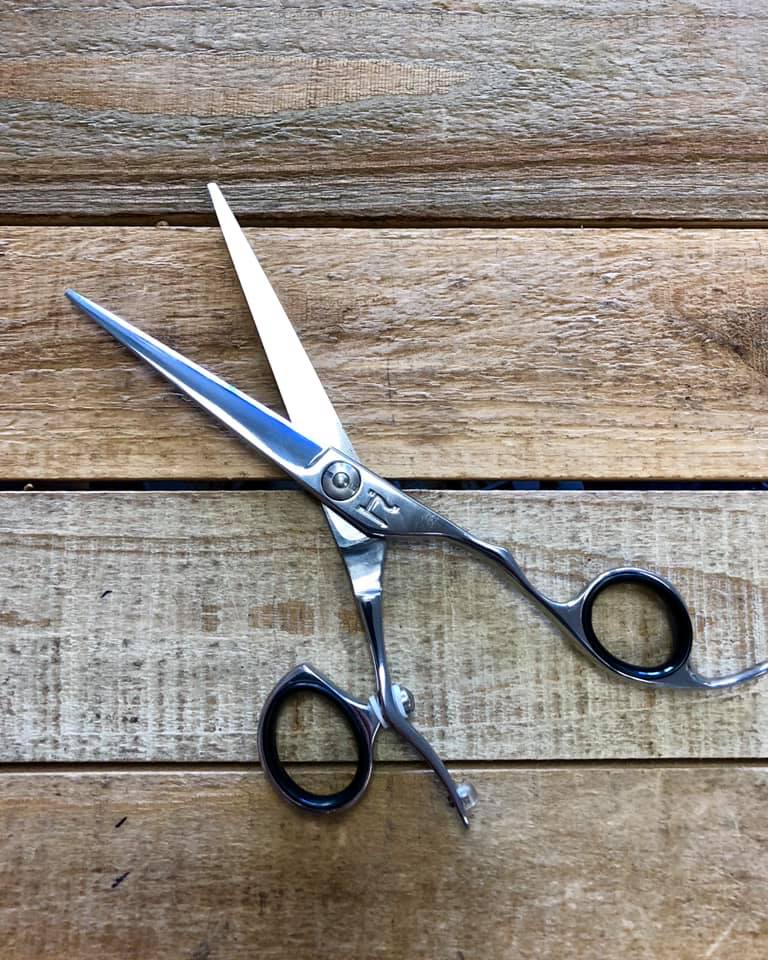 Located in downtown Kalamazoo, SWAY has a lovely space in the Vine St. neighborhood. Parking is available on site.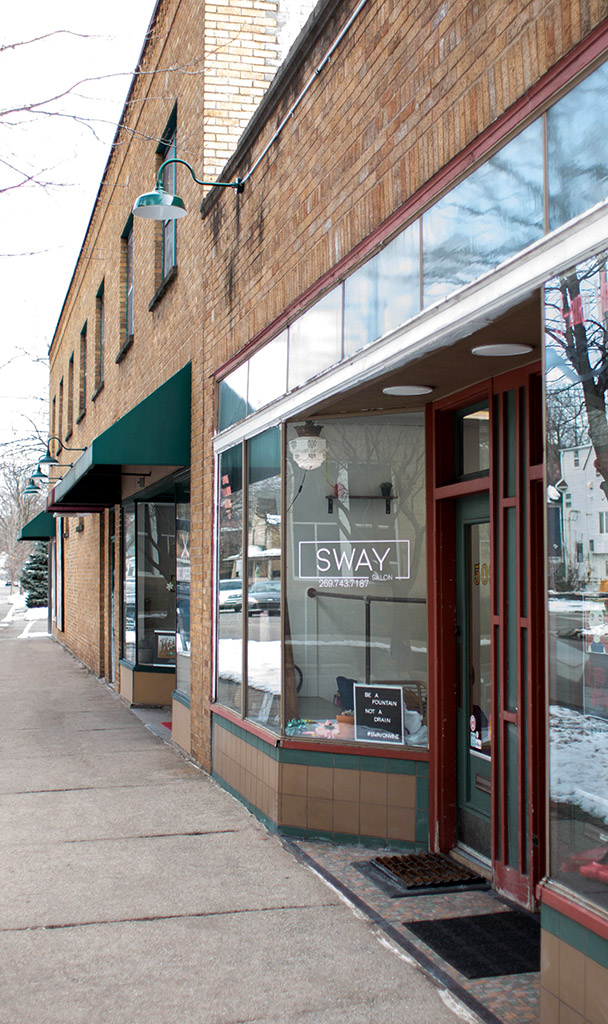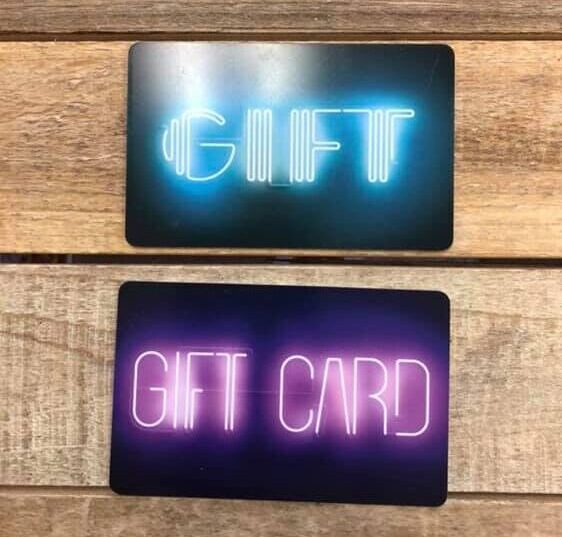 Grab a SWAY gift card next time you're in!