Feel great, Look your best, & Be yourself
Our mission at SWAY Salon is to provide a place to feel great, look your best, & be yourself. With each visit to our salon you will have a thorough consultation on  how your hair needs will be met and what it will take to get YOUR perfect head of hair.
Keep trendy, keep educated. #swayonvine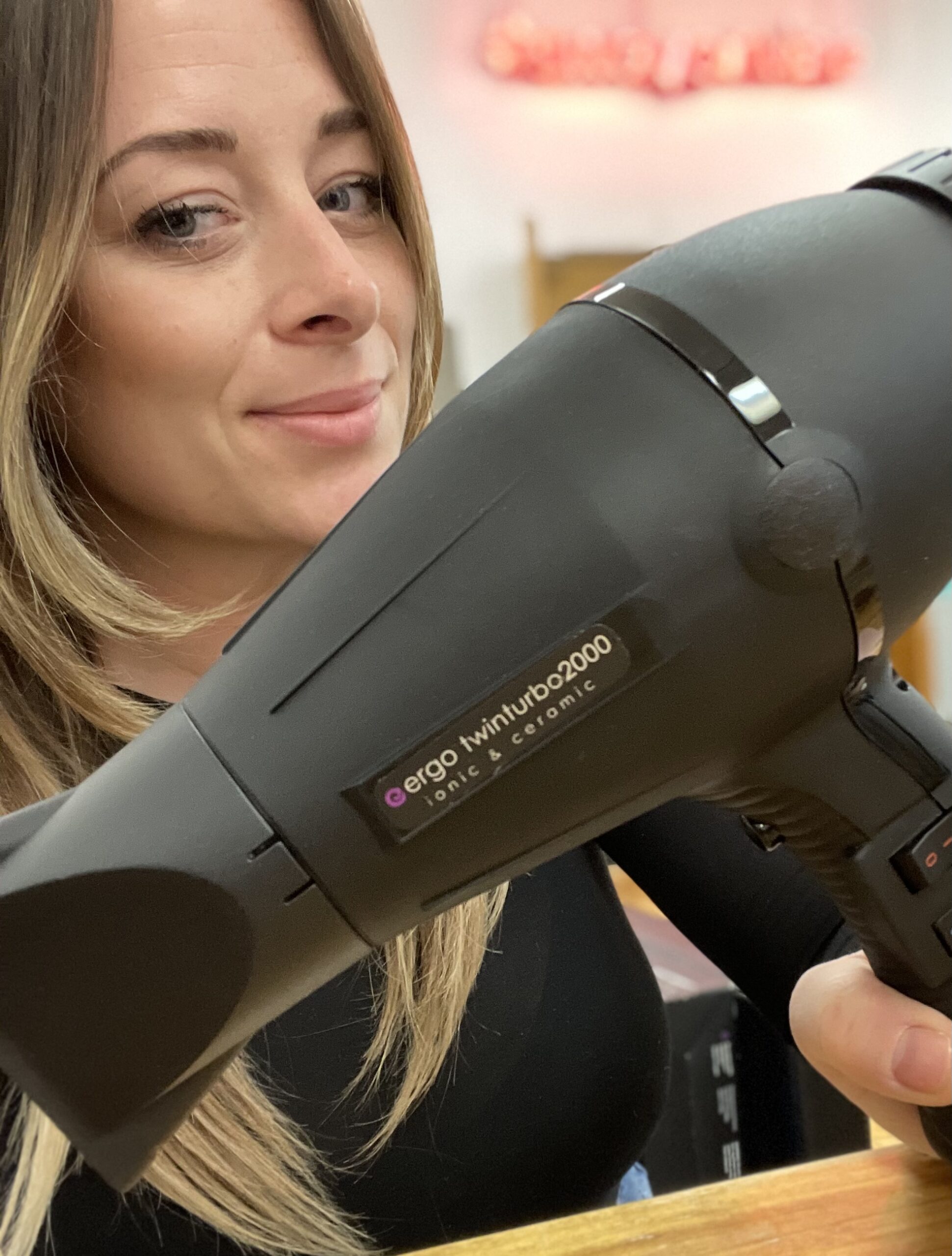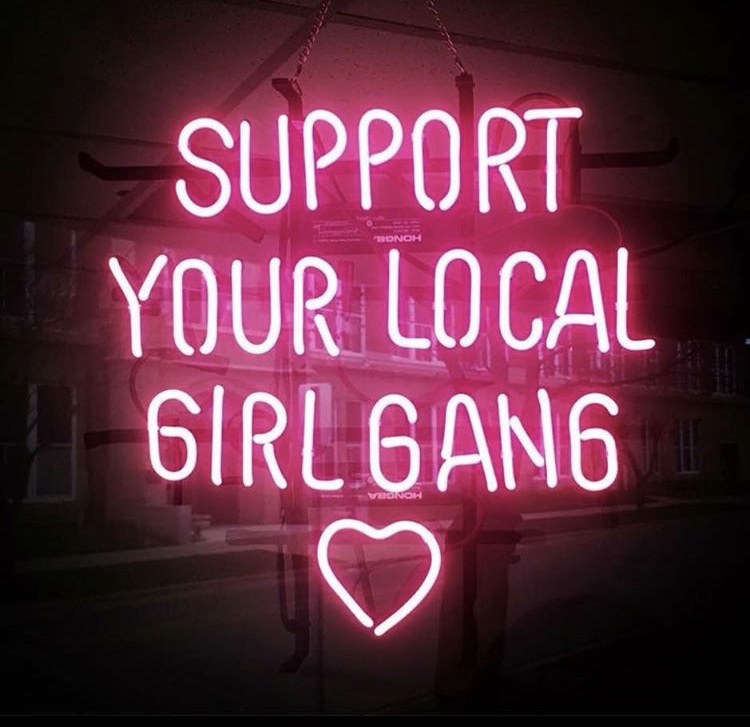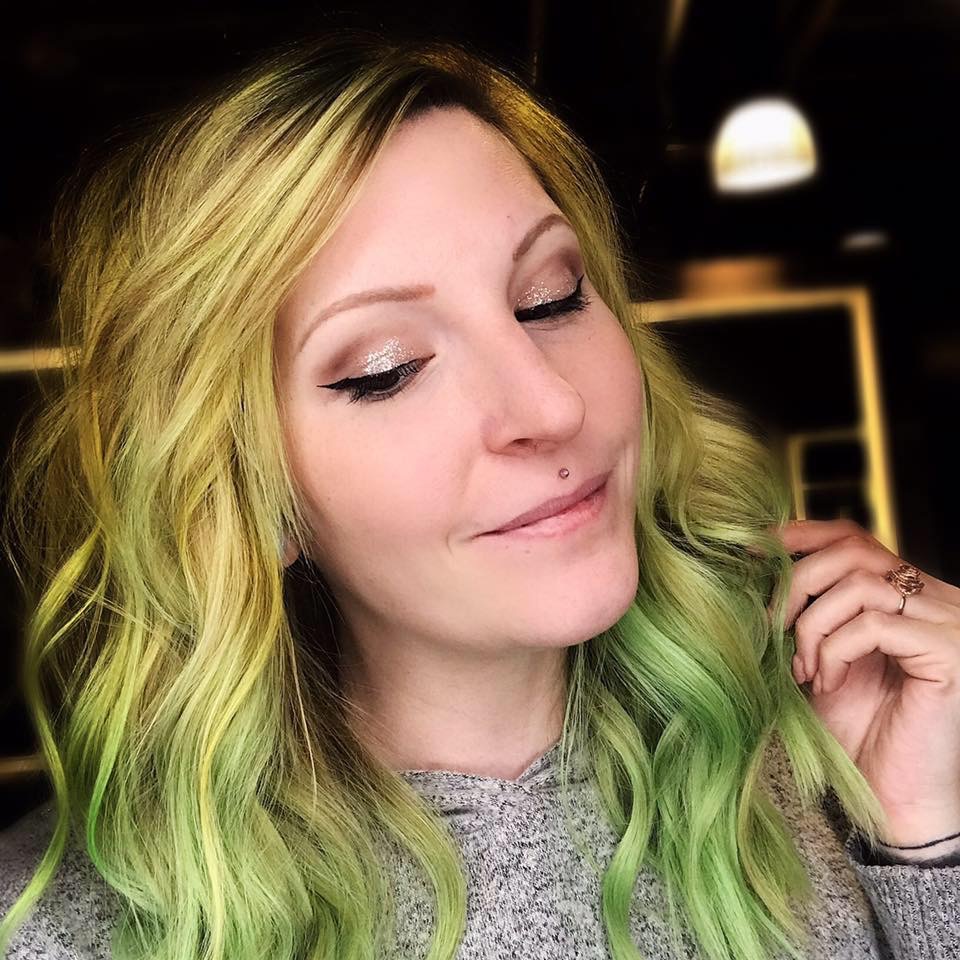 What our clients are saying
``Courtney is amazing! Great atmosphere and tons of talent! you wont be disappointed``.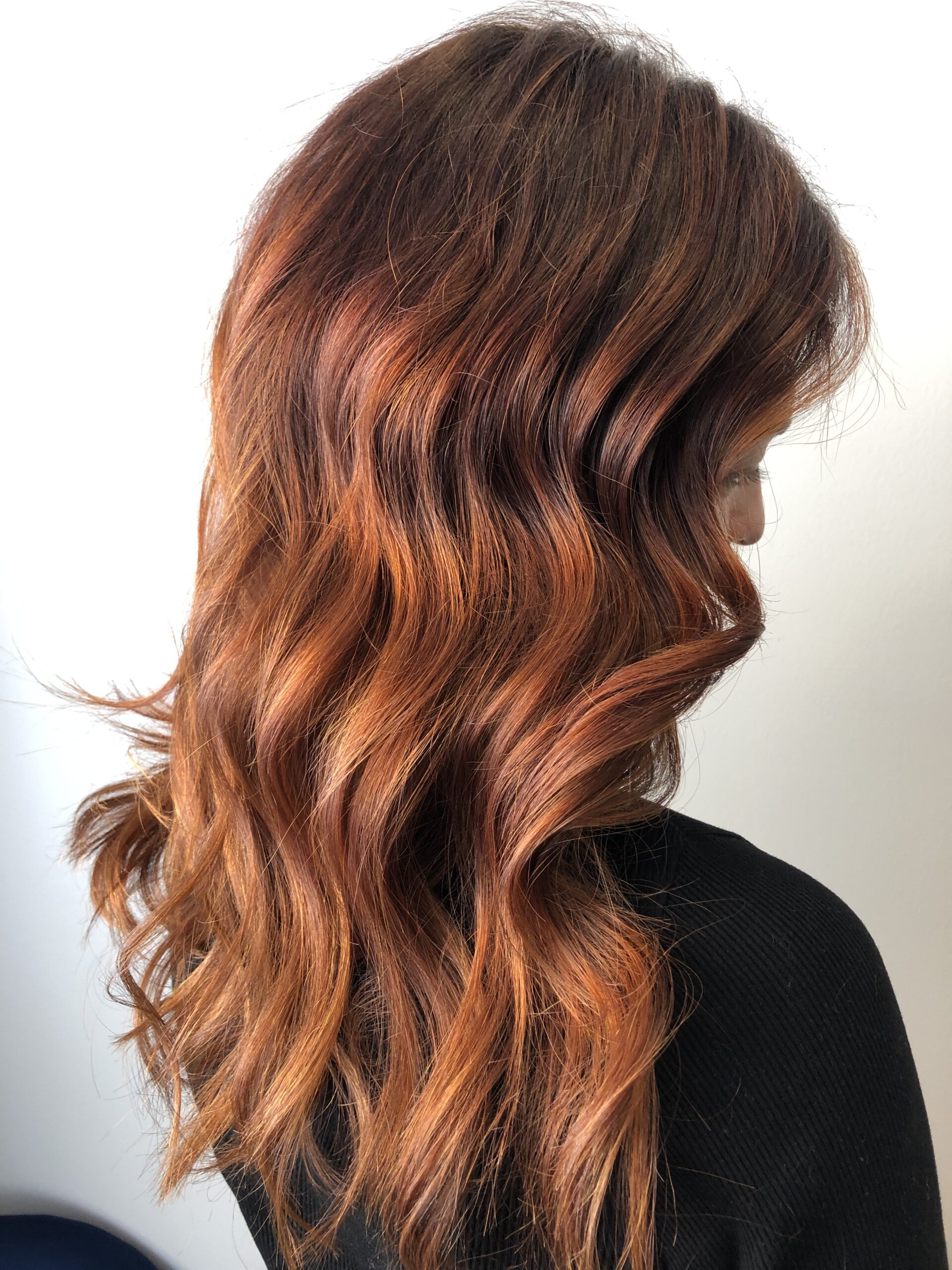 Rachel Fogg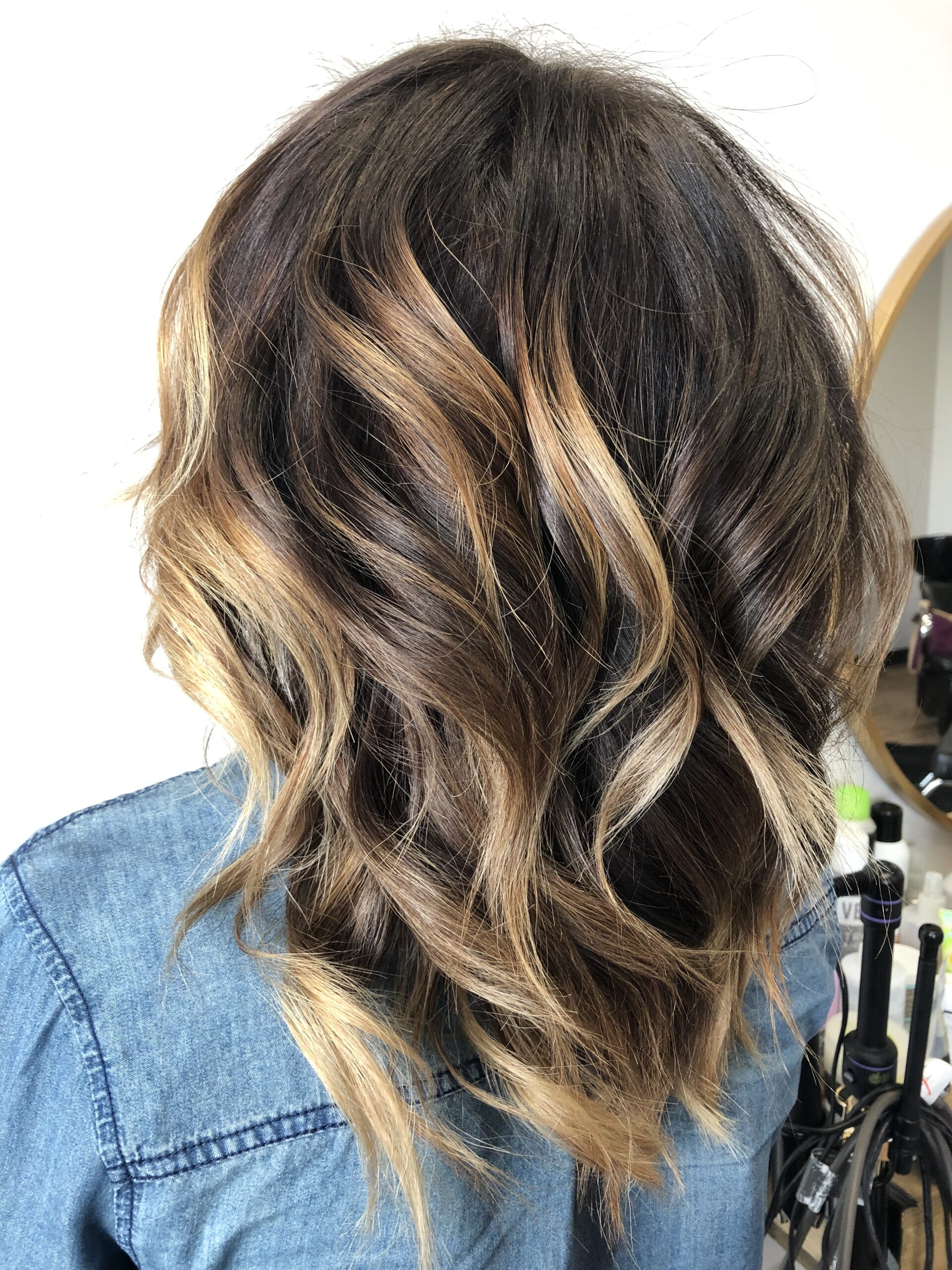 Sunny VanderVeen
``The ladies at SWAY are amazing! Very clean, relaxing, and enjoyable every time! I won't get my hair done by anyone else!``
``Great place for a men's cut. Quick,clean,precise,stylish cut. Shampoo at the end was nice and appreciated``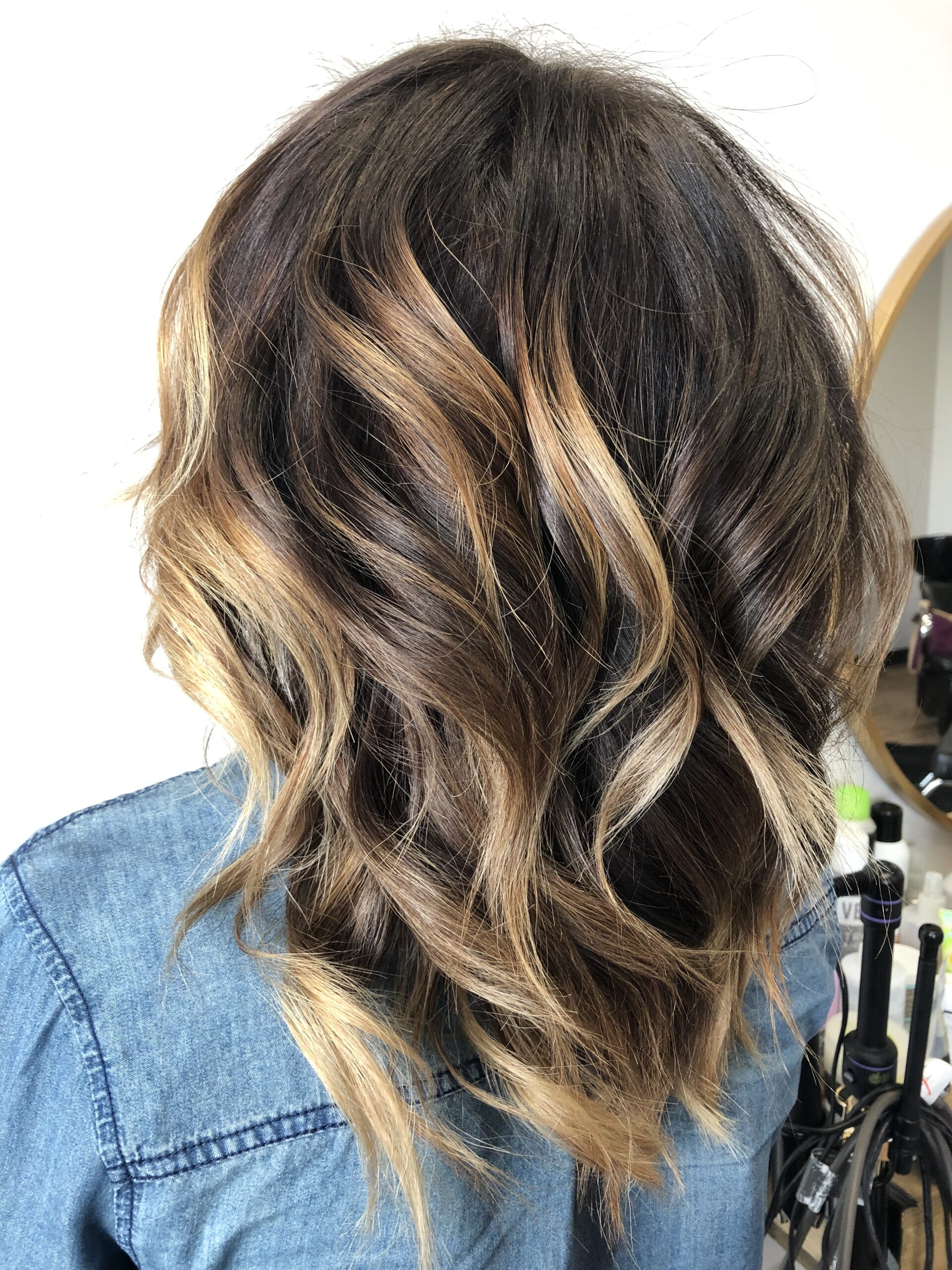 Mike Louks